Coming Soon to WheelHouse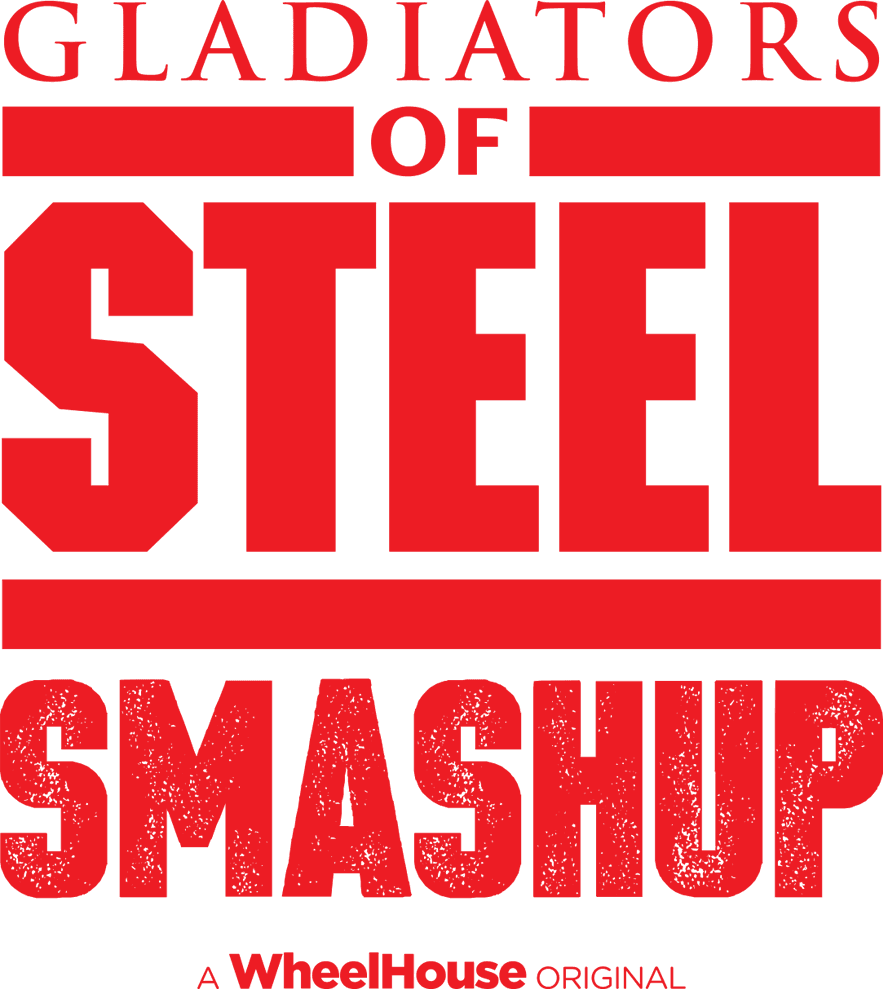 Gladiators of Steel: Smashup
What happens when Jim "Gumby" Simko challenges Matt's Off-Road Recovery to a 4 on 4, one and done, demolition derby challenge? The hardest hitting drivers in the business have one goal in mind: Put the other team into retirement!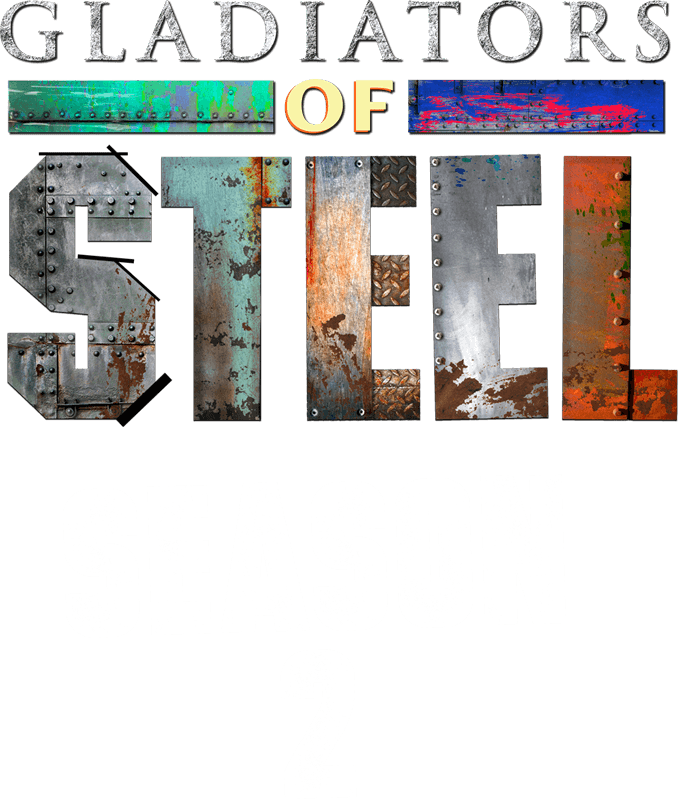 Gladiators of Steel: Season 2
Season Two of the award winning series.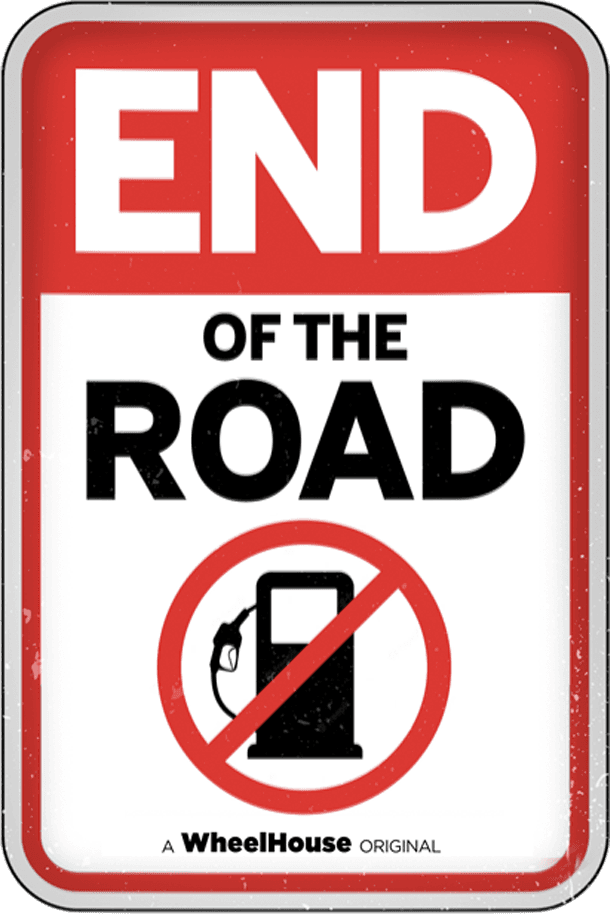 End of the Road
As internal combustion engines are quickly becoming an endangered species, this show highlights the final curtain call for iconic cars, such as the Mustang, Corvette, and Dodge Challenger before their inevitable transition to an all electric future.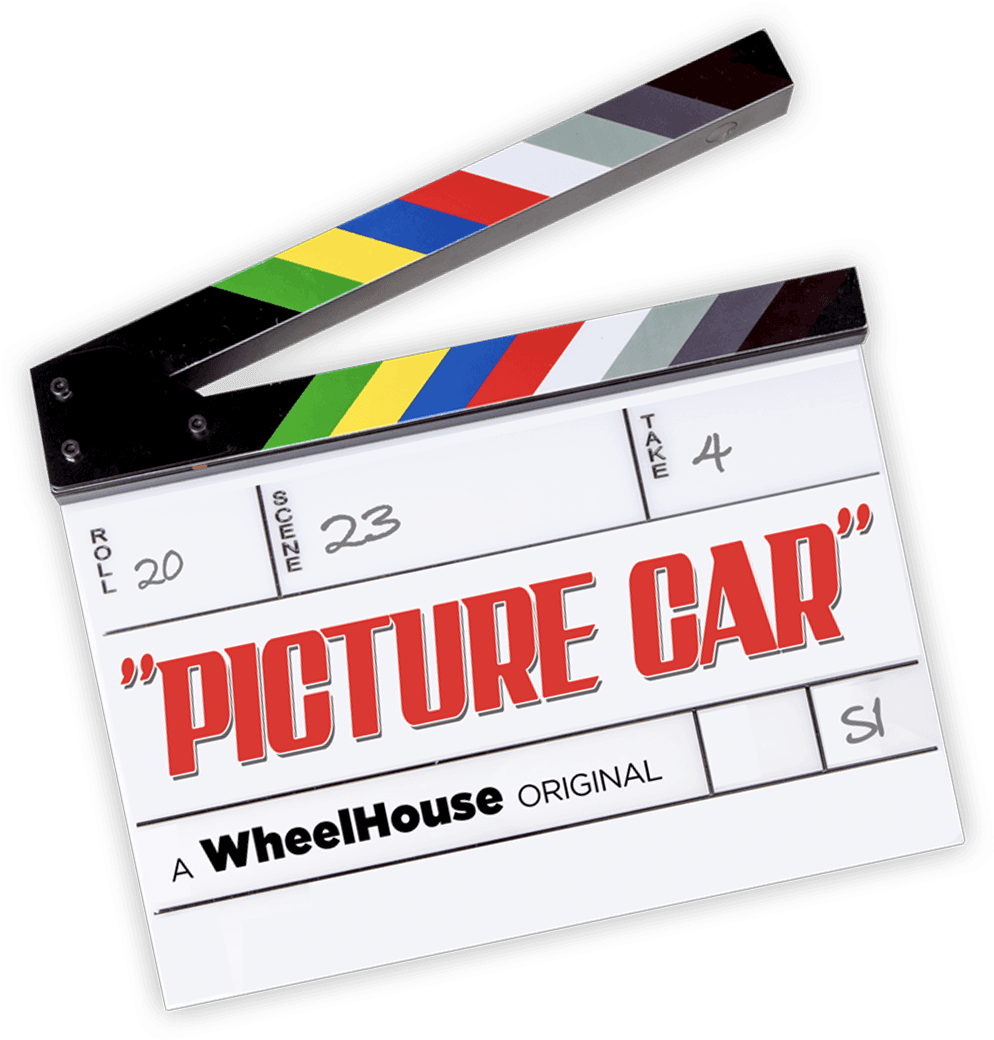 Picture Car
Take a deep dive into some of the most iconic cars in cinematic history, from the beloved DeLorean Time Machine to the Bat mobile. Picture car is a love letter to the real stars of film and television; the cars!